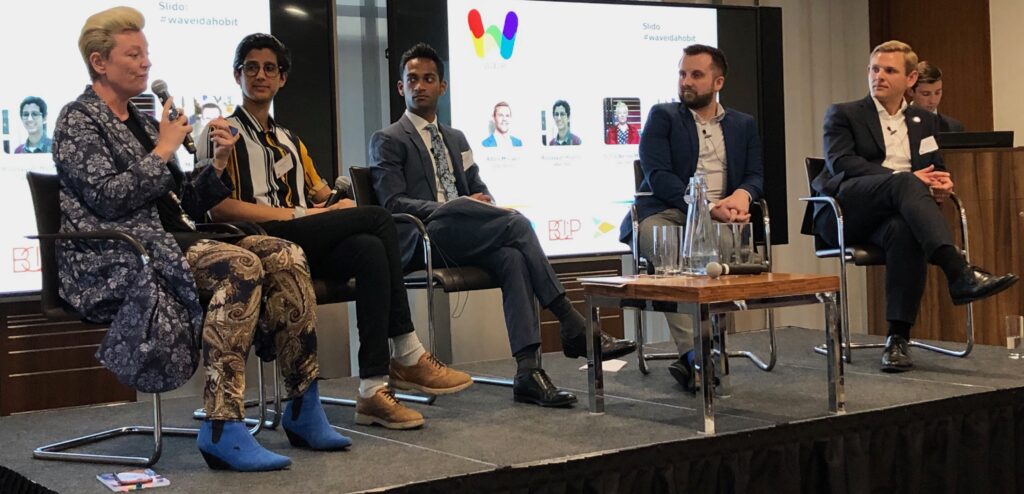 Thursday 16th May 2019, 6:30pm
BNY Mellon
The Bank of New York Mellon Centre
160 Queen Victoria Street
London, EC4V 4LA, UK

To mark International Day against Homophobia, Biphobia and Transphobia (IDAHOBIT), join Wave at BNY Mellon as we showcase a collection of personal stories to discuss why inclusive relationship and sex education benefits all of us followed by networking and drinks.
The recurring issues of homophobia and transphobia have been prevalent on social media in recent weeks, and therefore we want to take this opportunity to share a range of diverse perspectives surrounding LGBT+ education.
Speakers confirmed: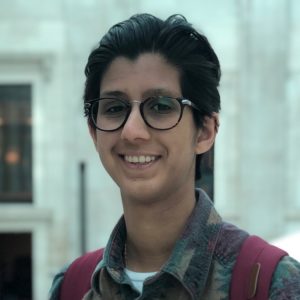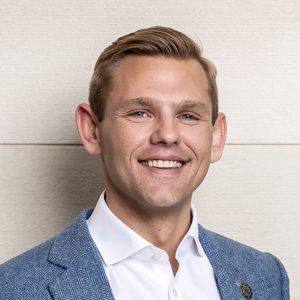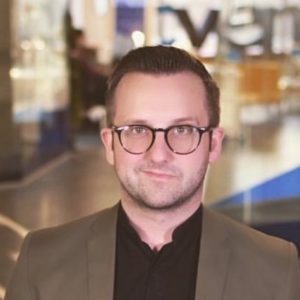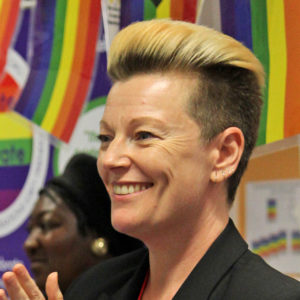 Ruqayyah Hashmi
Ruqayyah Hashmi is a Graduate Electrical Engineer at Cundall, a multi-disciplinary building consultancy with a focus in sustainability. While a student of Loughborough University, Ruqayyah held both the Vice-Chair and Ethnic Minorities Officer positions at the Loughborough Student Union LGBT+ Association. During this time she worked closely with the Queer, Trans, and Intersex People of Colour communities of the East Midlands and received the LSU Outstanding Contribution to Welfare and Diversity award. She continues to advocate for diverse LGBT+ representation while residing in her native Manchester.
Adam McCann
Adam McCann joined Diversity Role Models in 2018. He previously worked in the legal industry as a diversity and inclusion professional responsible for the development and execution of a D&I strategy with a focus on intersectionality. Prior to moving to the UK and focusing his career on his passion for diversity and inclusion, Adam gained a great deal of leadership experience in the United States working in the financial services and hospitality industries. Over the years Adam has volunteered for a number of LGBT+ charities including DRM since 2013 both in the office and as a secondary and primary school role model. He is also a board member for The P3 Network, a charity created to support non-traditional and underrepresented families.
Michael Newton
Michael Newton is the COO for the London based LGBT charity The P3 Network – a charity focused on LGBTQ+ families and have run a number of focused campaigns around Trans* parenting and Parenting with HIV which resulted in the group receiving the 'Point of Light' award from Downing Street in 2018. Michael has worked closely with his company, Cvent, where he is a Principal Account Manager for International Markets to push diversity, by heading up panels on Diversity in the Work Place at the Cvent annual conference, and Diversity as a Quota at International Confex. Away from these roles, Michael holds BA in Criminology and has had research published in this space and, was listed in the RAHM Top 100 Global LGBT leaders in 2018
Dr Elly Barnes MBE
Elly is CEO of Educate & Celebrate, heading a wonderful team of experienced teachers and youth workers who have all made their own schools LGBT+Friendly – giving them the experience to deliver the successful programmes throughout the UK, the Channel Islands, Europe and beyond. The team continue to develop resources responding to the needs of young people, teachers and families.
Throughout the development, Elly has formed a close partnership with Goldsmiths University of London and together with Dr Anna Carlile wrote a book of all the research from the Educate & Celebrate Programme released in March 2018 called How to Transform Your School into an LGBT+Friendly Place: A Practical Guide for nursery, primary and secondary teachers.