People's lives cannot be reduced to single labels. We all have multiple identities, comprised of the labels with which we identify, our characteristics, background and personal experiences. Some of these identities face more challenges than others, and intersectionality is a lens through which to understand how power structures impact multiply marginalised groups.
Join Wave, comedian Kemah Bob and confirmed panellists, Claire Harvey and Martin Pong, to explore intersectionality from an LGBTQ+ perspective, looking at how we can use it to shape our approach to inclusion and equality to ensure that no-one's social and political rights get left behind.
Speakers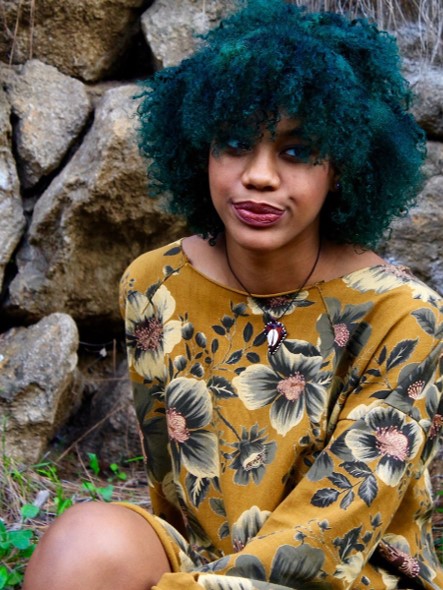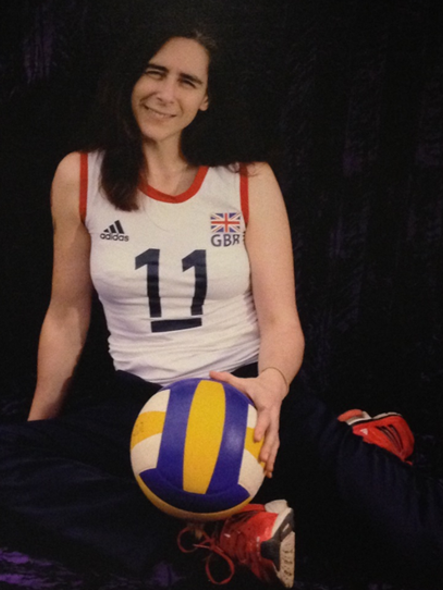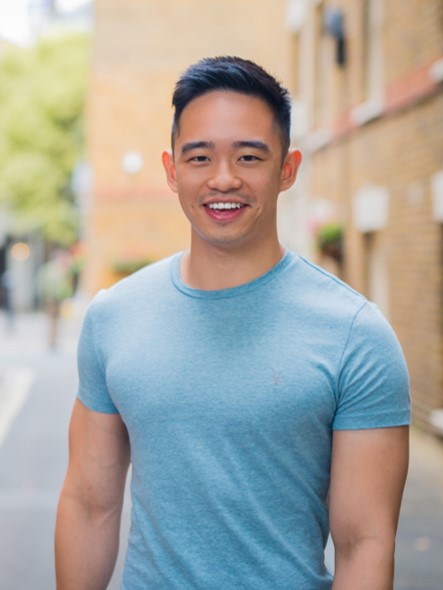 Kemah Bob
Rising star Kemah Bob is an exciting stand-up comedian, writer, improviser, drag king, presenter and producer from Houston, Texas – and is proud of drinking the same tap water as Beyoncé. Currently based in London, after studying at the Upright Citizens Brigade in Los Angeles, Kemah moved to the UK to obtain an MA in TV, with the mission to Make Television Great Again! Her material centres around Black cultural identity, mental health, sexuality and gender, using comedy as a tool for enlightenment and empowerment.
In addition to performing stand-up and hosting events in London and around the UK, Kemah also runs The FOC IT UP Comedy Club, a monthly showcase of Femmes of Colour in comedy. Alongside stand-up Kemah also hosts UNSTABLE on Transmission Roundhouse, a radio show chronicling her navigation of mental health and adulthood. She is a regular guest on The Guilty Feminist podcast and has performed to sold-out audiences at their Live shows at The London Palladium.
On the small screen Kemah has appeared on BBC Three and most recently wrote and appeared in sketches for Deborah Frances-White's pilot for Channel 4; Next Week's News. She can also be heard on Grown-Up Land & Global Pillage.
Claire Harvey
Claire Harvey is an inclusion expert and Paralympian. She has a strong professional background in both the public and private sector, having previously worked in the criminal justice system, the FSA (the UK financial regulator) as Head of Corporate Responsibility and Culture, and as Head of Inclusive Leadership at KPMG. Within 18 months, the organisation rose over 300 places in the Stonewall Workplace Equality Index to 10th. In 2017 Claire took on the CEO role for Diversity Role Models and within an 18-month period, turned it around to a growing, award winning position with increased impact, profile and reach. Since 2018 Claire has been working as an independent consultant under her own brand Anatta.org.uk and has supported global large organisations, government agencies, NGOs, charities, small start-up businesses and schools.
Prior to acquiring her disability, Claire had played Rugby Union at premiership level. After taking part in a disability sport talent finder event,Claire took up the sport of Sitting Volleyball in 2010 and in 2012 Captained the first ever Paralympics GB Women's Sitting Volleyball team. In 2014 she extended her sporting achievements to representing GB in the Athletics World Championships (in the seated throws events) and was selected for TeamGB Rio 2016, but had to withdraw due to injury. She is still a core part of the GB Sitting Volleyball team as they pursue a place in the next Paralympics. In 2017, Claire was awarded an MBE for both her services to Sport and also to inclusion.
Martin Pong
Martin has made strides as one of the few LGBT+ East Asian advocates in the UK. He has been recognised in the Financial Times and Yahoo Finance for his work in improving ethnic minority representation in the LGBT+ community, with the rollout of an intersectional global reverse mentoring program, and numerous efforts toimprove the representation of LGBT+ East and Southeast Asian identities.
Having noticed a lack of LGBT+ East Asian role models in his own life, Martin regularly speaks about his struggles living openly as an LGBT+ East Asian, exploring the intricacies of navigating collectivist Asian culture with an LGBT+ identity and understanding the complex biases and stereotypes arising from an intersectional identity. To tackle the representation problem in the UK, Martin has founded the first UK organisation that focuses on achieving equal representation for East and South East Asian identities in media, business and politics. Having already worked with numerous charities, local youth groups, schools and universities, Martin hopes to continue improving the representation of LGBT+ Asian identities and supporting the future generation in becoming role models.