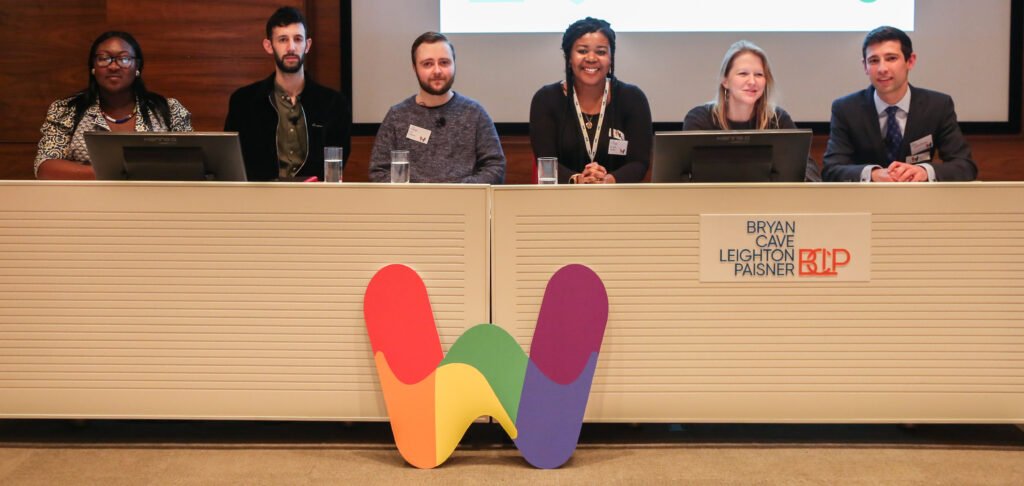 Wave is born on 12 February 2019!
To celebrate, BCLP are hosting an evening of drinks, refreshments and a panel discussion around LGBT+ representation in digital, social and mainstream media. To mark LGBT+ History Month, we are keen to discuss the changes we have seen over time and whether these representations are improving. There will be various topics in play throughout the evening, including:
How LGBT+ portrayal in the media has changed in recent years, as February is LGBT+ history month.
Whether LGBT+ characters should only be played by actors with the same gender/sexuality.
Perceptions of the community outside gay white males – the importance of diverse role models.
Is it / should it be "news" when famous people come out?
Negative media around the trans community.
LGBT+ advertising campaigns and how they are normalising perceptions of the community.
The panellists joining us to give their say on this topic are:
Speakers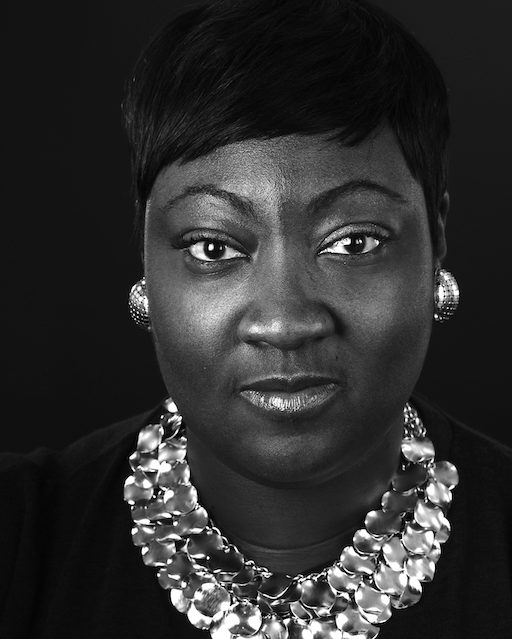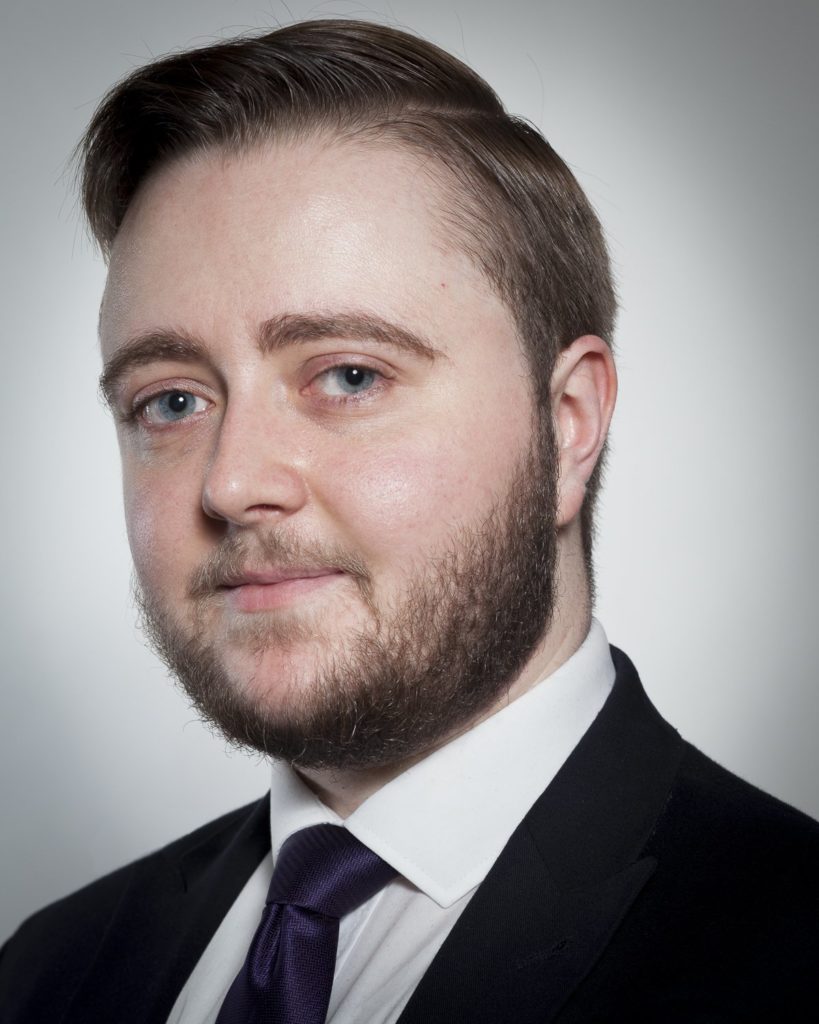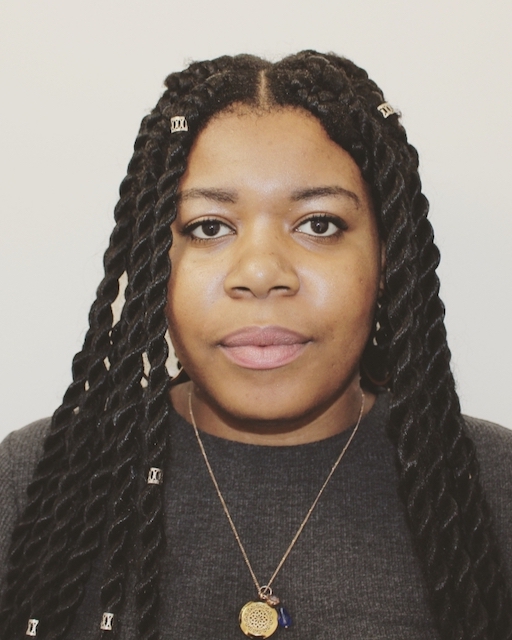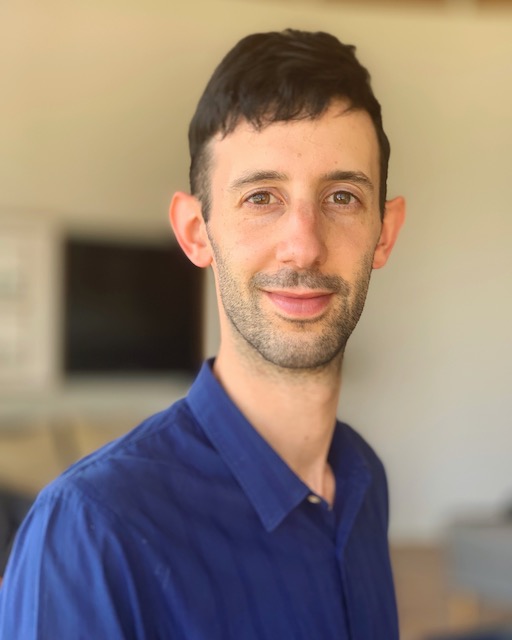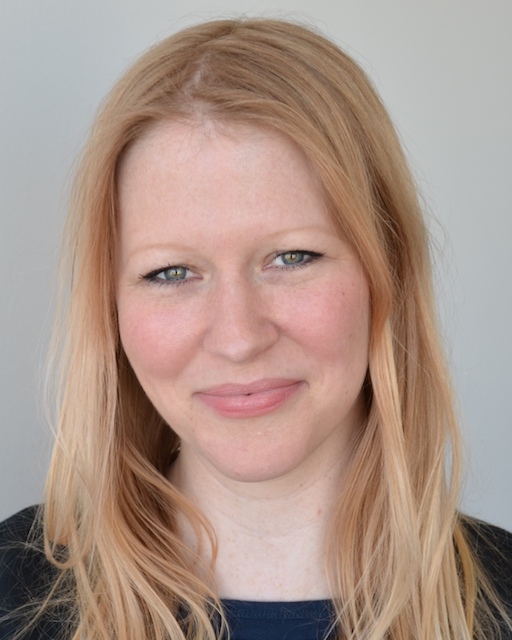 Phyll Opoku-Gyimah, Co-founder and Executive Director of UK Black Pride;
Luke Williams, trans lawyer and lecturer;
Sanisha Wynter, Race Equity and Inclusion Advisor at NUS; and
Josh Cole, commissioning editor at Sky and executive producer of the new HBO/Sky Atlantic TV series Sally4Ever.
Kim Sanders, Head of Media Engagement at Stonewall
Phyll Opoku-Gyimah
Phyll is the nucleus of the award-winning celebration and protest that is UK Black Pride. Widely known as Lady Phyll – partly due to her decision to reject an MBE in the New Year's Honours' list to protest Britain's role in formulating anti-LGBT penal codes across its empire – she is a senior official at the Public and Commercial Services (PCS) trade union as the Head of Equality & Learning, as well as a community builder and organiser; a Stonewall Trustee; Diva Magazine columnist, and public speaker focusing on 'race, gender sexuality and class' intersectionality. Phyll has been nominated for and won numerous accolades including the European Diversity Awards Campaigner of the Year in 2017, she is also in the top 10 on World Pride Power list.
Luke Williams
Luke Williams is a transgender lawyer and lecturer. After completing his law degree in 2013, Luke undertook his training contract at a London firm specialising in property law and private client work. He was admitted as a solicitor in 2016 and currently works for one of the UK's leading providers of legal education. Luke is an alumnus of the Stonewall Young Leaders programme. In his spare time, Luke is an avid gamer with a strong interest in science and technology.
Sanisha Wynter
Sanisha Wynter is a Race Equity and Inclusion Advisor at the National Union of Students (NUS), she leads on a number of projects to create race equity in the student movement. Sanisha is passionate about looking at diversity through an intersectional lens, recognising that multiple identities are valid and is committed to challenging diversity issues. Sanisha identifies as a black bisexual cis woman and is commitment to raising awareness about mental health.
Josh Cole
Josh Cole is Commissioning Editor at Sky, working across comedy & drama. Recent productions include HBO/Sky Atlantic series 'Sally4Ever'. Previously Josh was executive producer at Big Talk, developing shows including BAFTA-nominated comedy 'Timewasters' and Phoebe Waller-Bridge's first TV project, 'Crashing', for Channel 4/Netflix. Josh also created the celebrated queer Jewish party, Buttmitzvah, as well as the proudly diverse LGBT+ hip-hop clubnight, HCL.
Kim Sanders
Kim Sanders is Stonewall's Head of Media Engagement, with responsibility for the charity's busy press office and proactive PR campaigns. Her role has the added dimension of media engagement, which focuses on turning media companies into active agents of social change and champions of LGBT equality. Over the past three years Kim has developed a strong relationship with Sky Sports, turning the broadcaster into a leading champion of the charity's annual Rainbow Laces campaign. As part of Stonewall's media engagement strategy, Kim regularly writes policy submissions on media regulation and representation to ensure the industry makes sustainable changes not just cosmetic initiatives. Kim began her career as a local journalist and has 15 years' experience in journalism, sub editing and PR. She is passionate about using the media for positive social change.